CREATE YOUR PRIVATE
LABEL SOFT DRINKS
WITH US
Do you want to launch a range of your own label soft drinks? Thanks to its thirty-year experience, Galvanina can help you make your projects reality.

We are one of the most important and successful Italian companies specializing in top-quality and premium Private Label organic and conventional soft drinks. Our objective is to create unique and successful products with your own brand, helping you with our know-how in the sector and the different benchmark targets.
Contact us
mineral waters
flavored mineral waters
SPARKLING SOFT DRINKS
ICED TEAS
LOW CALORIES
mixers
certifications
Galvanina's goal has always been to satisfy consumers with excellent products. Hence, we have created a range of unique, top-quality organic and conventional soft drinks.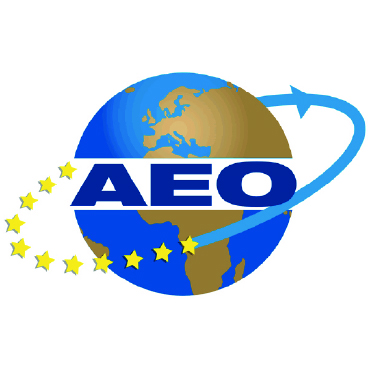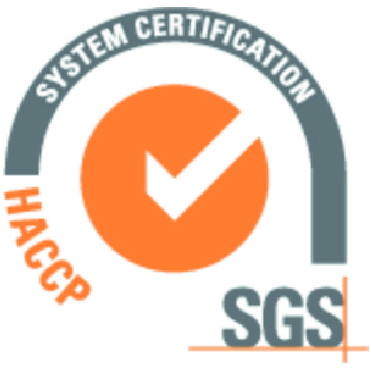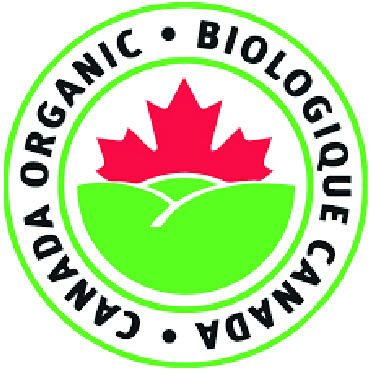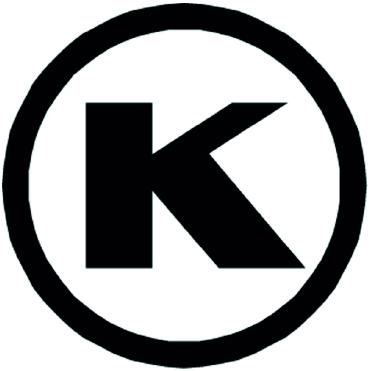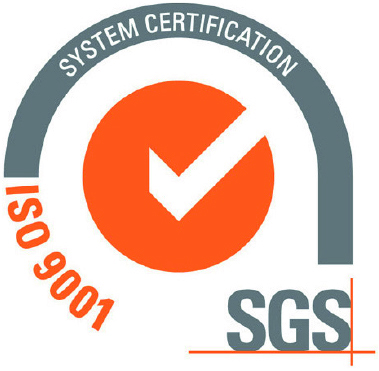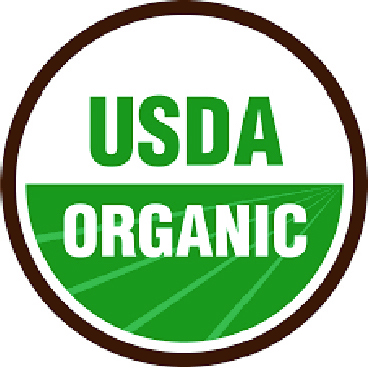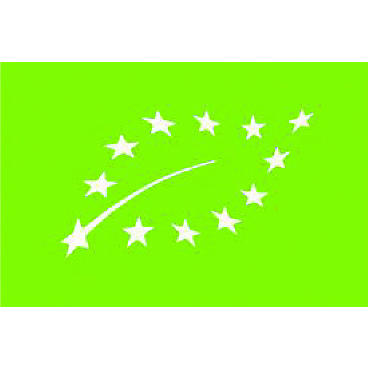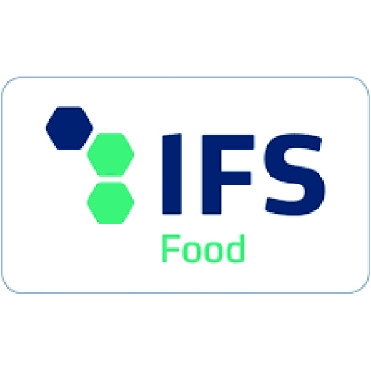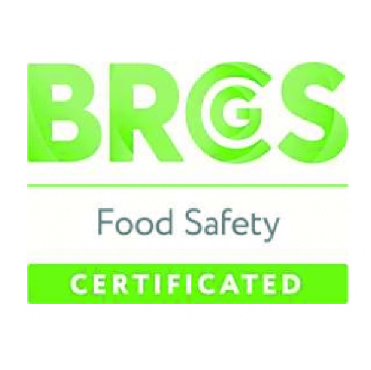 Our packaging selection
1 L
33.8 fl oz
750 ml
24.4 fl oz
500 ml
16.9 fl oz
355 ml
12 fl oz
200 ml
6.7 fl oz
330 ml
11.01 fl oz
250 ml
8.4 fl oz
1 L
33.8 fl oz
500 ml
16.9 fl oz
For us, the environment represents a heritage to be respected
read more