CREATE YOUR PRIVATE
LABEL SOFT DRINKS
WITH US
Do you want to launch a range of your own label soft drinks? Thanks to its thirty-year experience, Galvanina can help you make your projects reality.

We are one of the most important and successful Italian companies specializing in top-quality and premium Private Label organic and conventional soft drinks. Our objective is to create unique and successful products with your own brand, helping you with our know-how in the sector and the different benchmark targets.
Contact us
Product range
mineral waters
Galvanina has been bottling mineral water for over a century and takes its name from the famous eponymous mineral water spring.

Over the years, Galvanina has succeeded in transforming its initial artisan production into an extremely-efficient industrial process. It now manages the springs and modern production plants of Galvanina, Val di Meti and San Giuliano, located in the regions of Emilia-Romagna and the Marche, in central Italy.
These mineral water springs are renowned for their purity, perfectly-balanced mineral content and natural effervescence, which comes from the depths of the earth.
flavored mineral waters
Organic or conventional

The purity and perfect mineral balance of our mineral waters blend with the flavors of citrus and other fruits.

Thanks to carefully-selected ingredients and meticulous attention to detail, we create ad hoc recipes and accompany them with passion for production and bottling.

We also offer a constantly-updated portfolio of products designed to satisfy the latest trends and specific niche markets.

- Citrus fruit flavored mineral waters.
- Fruit flavored mineral waters.
- Stylish flavored waters, with surprising combinations of ingredients.
SPARKLING SOFT DRINKS
Organic or conventional

Our sparkling soft drinks are natural, thirst-quenching, organic and rich in flavor.

We create and produce our products using selected organic juices, citrus pulps and fruit from Italy and the Mediterranean basin. All aromas are natural and organic to guarantee consumers premium quality and offer all the flavor of an Italian summer.

Our objective is to create successful experiences to satisfy the market and target of your chain. Furthermore, we have a constantly-updated portfolio of products available, awaiting completion.

Classic soft drinks.
Fruit soft drinks.
Flavored colas.
ICED TEAS
Organic or conventional

The best tea leaves, organic fruit and natural aromas.

We select and choose the very best tea leaves from Asia and use juice from the best premium organic lemons from Sicily and the best organic peaches from the Mediterranean to create exceptional and hugely popular lemon and peach teas.

As well as the great classics, our range of teas includes lots of other varieties such as green, white and black tea to which we add a huge range and possible combinations of flavors for drinks that are always new and refreshing.

There are various possible versions: still, sparkling, low-calorie, with organic cane sugar and lots of other combinations.
LOW CALORIES
Galvanina has created a section of delicious, satisfying and thirst-quenching drinks, which are either low-calorie or calorie-free, free from preservatives and free from artificial colorings.
mixers
Organic or conventional

We have developed a line for mixology in collaboration with leading professionals.

We have considerable experience on our side which has expanded our horizons, allowing us to create a wide range of premium tonics from traditional ones to tonics flavored with citrus fruits, through to unique combinations of citrus fruits and aromatic herbs, designed to be mixed with all kinds of gin and other spirits and liqueurs.

Galvanina's mixology vision also includes bitters, ginger beers and colas with unique combinations and specially-tailored to your need.
certifications
Galvanina's goal has always been to satisfy consumers with excellent products. Hence, we have created a range of unique, top-quality organic and conventional soft drinks.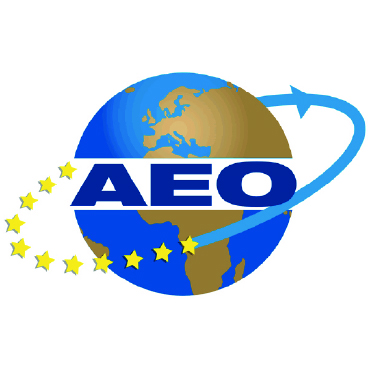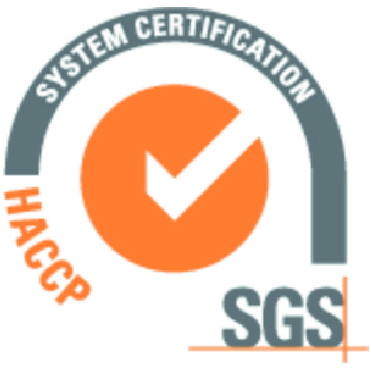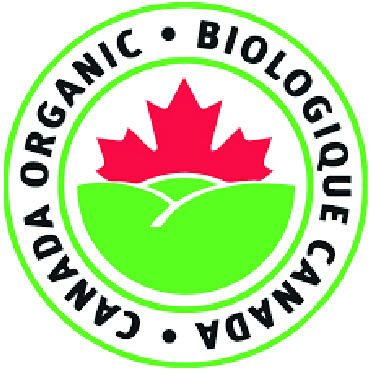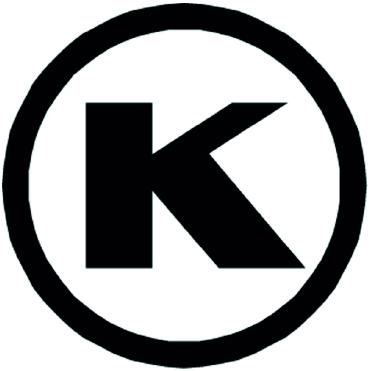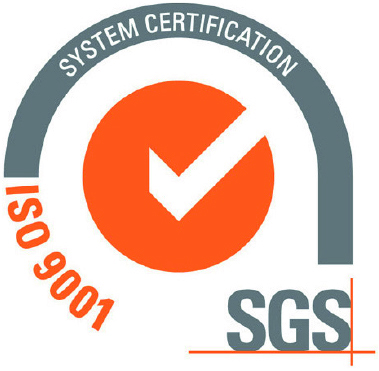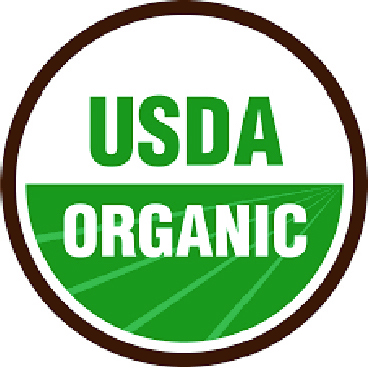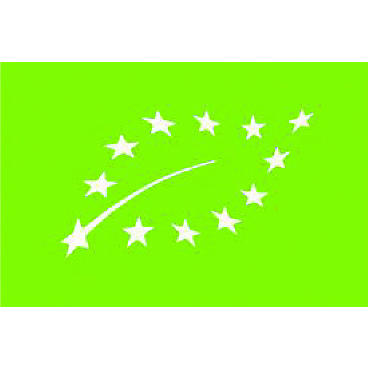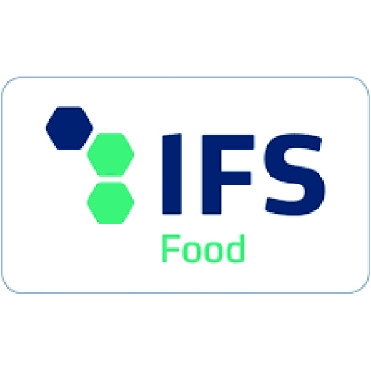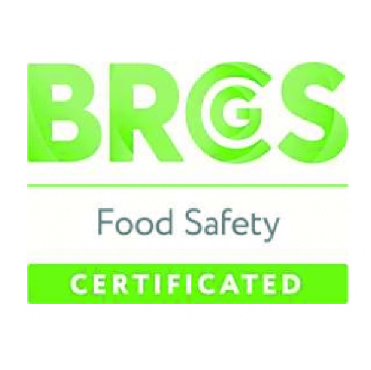 Our packaging selection
1 L
33.8 fl oz
750 ml
24.4 fl oz
500 ml
16.9 fl oz
355 ml
12 fl oz
200 ml
6.7 fl oz
330 ml
11.01 fl oz
250 ml
8.4 fl oz
1 L
33.8 fl oz
500 ml
16.9 fl oz
For us, the environment represents a heritage to be respected
read more